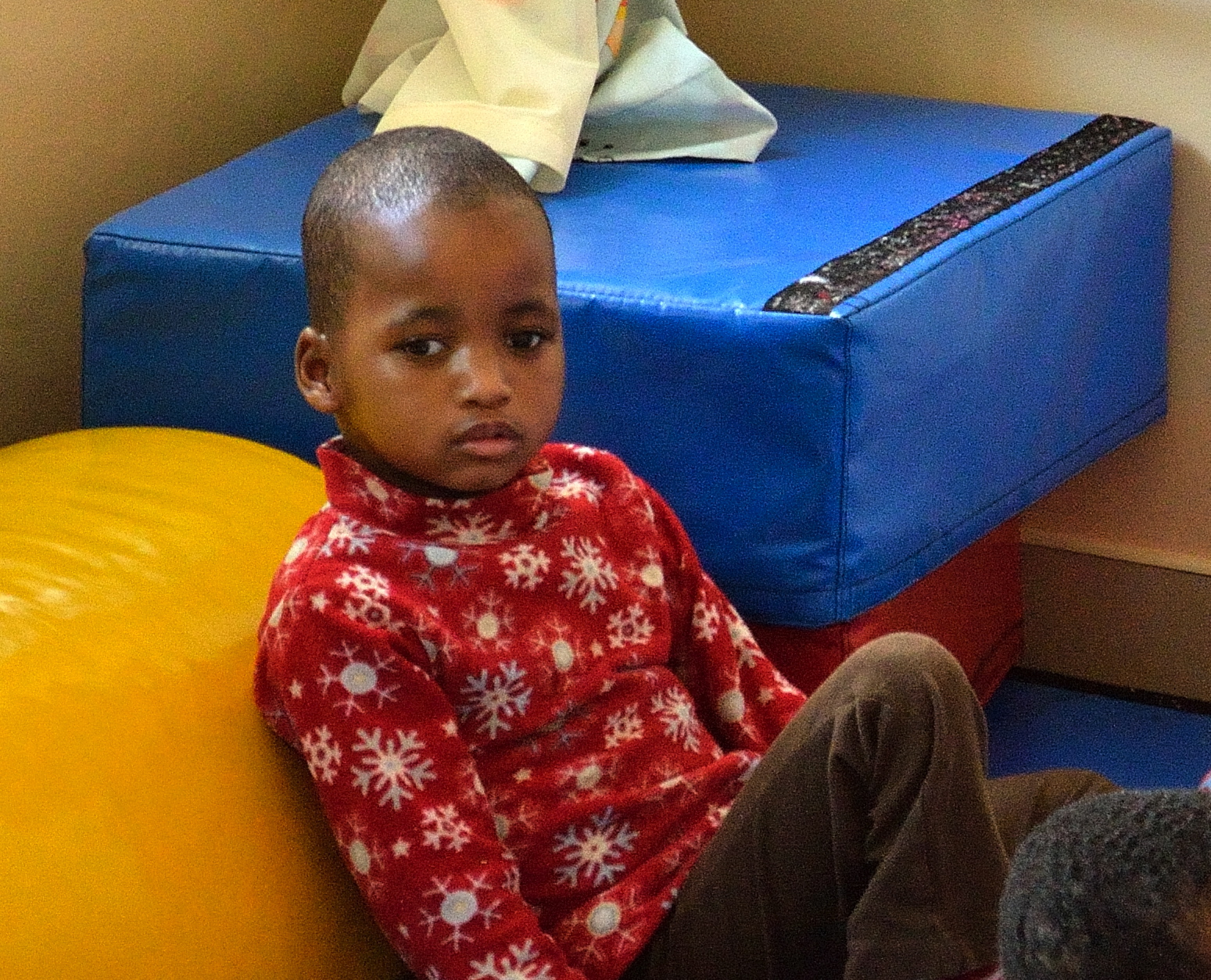 I have a story to share that I have been waiting to share for some time now. It is a story that shows God's grace for His little children in a really special way.
There is a child at Beautiful Gate that has been very special to many of us. She is a child who is absolutely beautiful with a dazzling smile, but also a child who has special needs. She needed so much love and support and specialized care, and it really took a community to raise her. She went through hours of therapy with many different volunteers, and even had a one on one volunteer when she was on a feeding tube. There were times of great despair when doctors said there was no hope of her swallowing on her own, but through prayer and fasting, our God proved to be way bigger than the medical professionals could have imagined. Not only did she learn to swallow again, but she learned to sit up on her own which no one thought she would ever be able to do.
This little girl has been a part of our story at Beautiful Gate. Her life is a testimony of people giving so much of their time and energy and persevering to help her have a better life. People fundraised for a wheelchair and a special stroller was purchased for her. Her progress under this kind of love was remarkable, yet she remained at Beautiful Gate year after year. It broke our hearts that this loveable girl may never have a home because her needs were too great.
However, all things are possible with God. He brought family members who fell in love with her and decided to do whatever it took to make a home for her. They needed some help making it happen, but they were very committed. The American board of BG did some fundraising of their own and helped the family add on to her home, as well as supply them with the needed bed, bedding, clothing and other needed items to make her feel welcome and at home. Our maintenance manager helped add on to their house and our volunteers spent a day painting the house for her. Our sweet little girl has a new home and moved in with her extended family a few weeks ago. We miss her smile and seeing her at playgroup everyday, but we couldn't be happier that our special little girl has found a loving home.