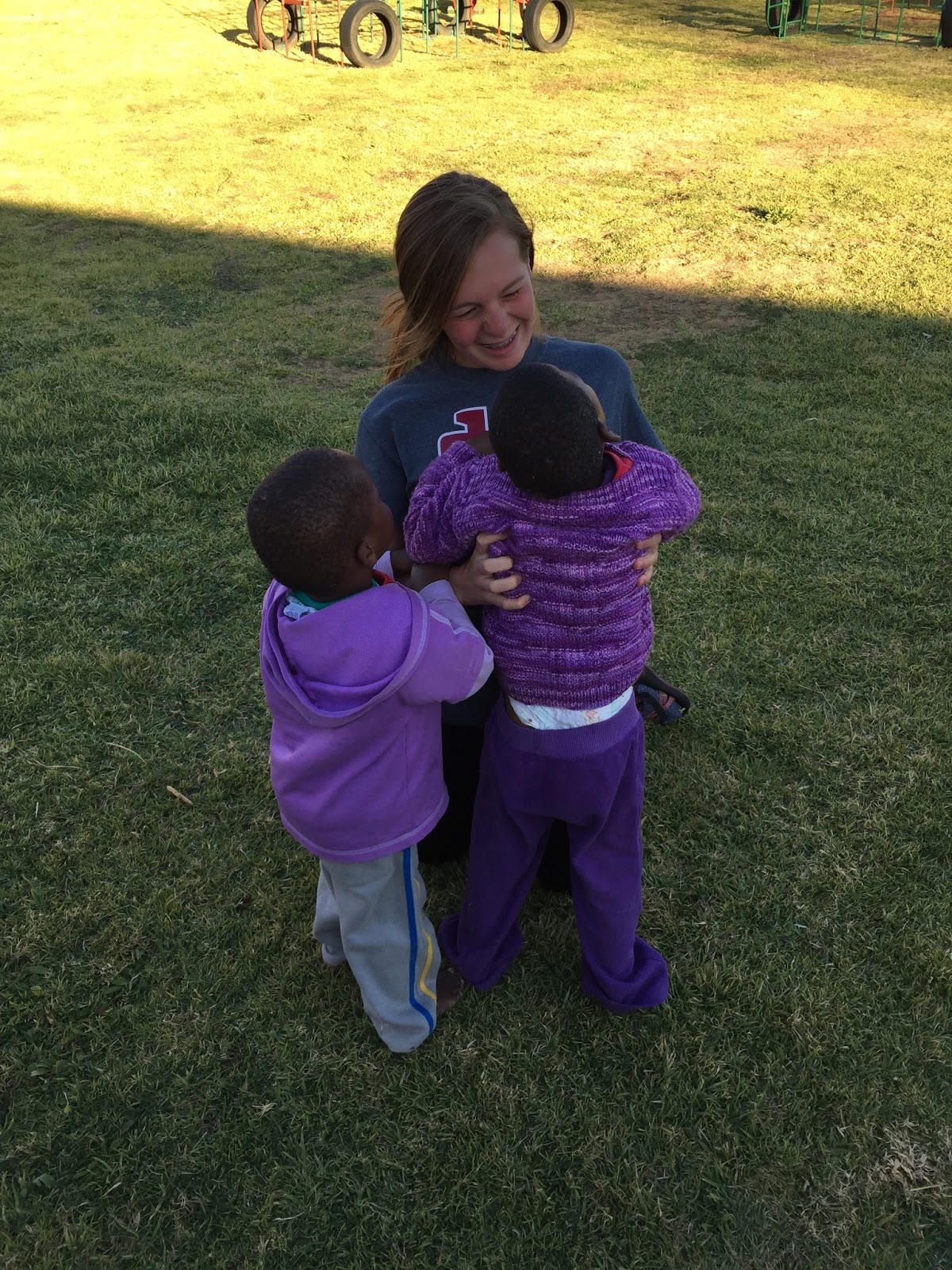 Beautiful Gate has the honor and privilege of hosting and serving along side of some amazing volunteers. These past couple of months was no exception as we enjoyed time with 3 wonderful young ladies.
Sarah Risser, Ashley Rogalske and Mallory Boes were such a blessing to Beautiful Gate. Each of them had different gifts that we benefited from and will always cherish. But they all had loving and giving hearts.
Sarah was an intern at Beautiful Gate for 6 weeks. She lovingly served in playgroup with the children and also lovingly helped in the office with projects that needed her expertise and the available time needed for them. We really appreciate all the things she helped us accomplish!
Ashley served in a baby house for 2 months, assisting her housemothers with chores and the daily care of the children. She also was actively involved in the soft play room working with the babies on their milestones every day. Her love was clearly shown in all her tasks!
Mallory also served in a baby house for 2 months, helping the housemothers with chores and with the children. Mallory spent a lot of time with the older children in playgroup, helping them with their small motor skills and social development. She showed her love everyday!
We are so grateful to each of you for your love and your time serving the Lord in His kingdom work......investing in and blessing the children and staff at Beautiful Gate.
We know your hearts have been changed! May God bless you as you go from here. May you continue to use your servant hearts for Him!